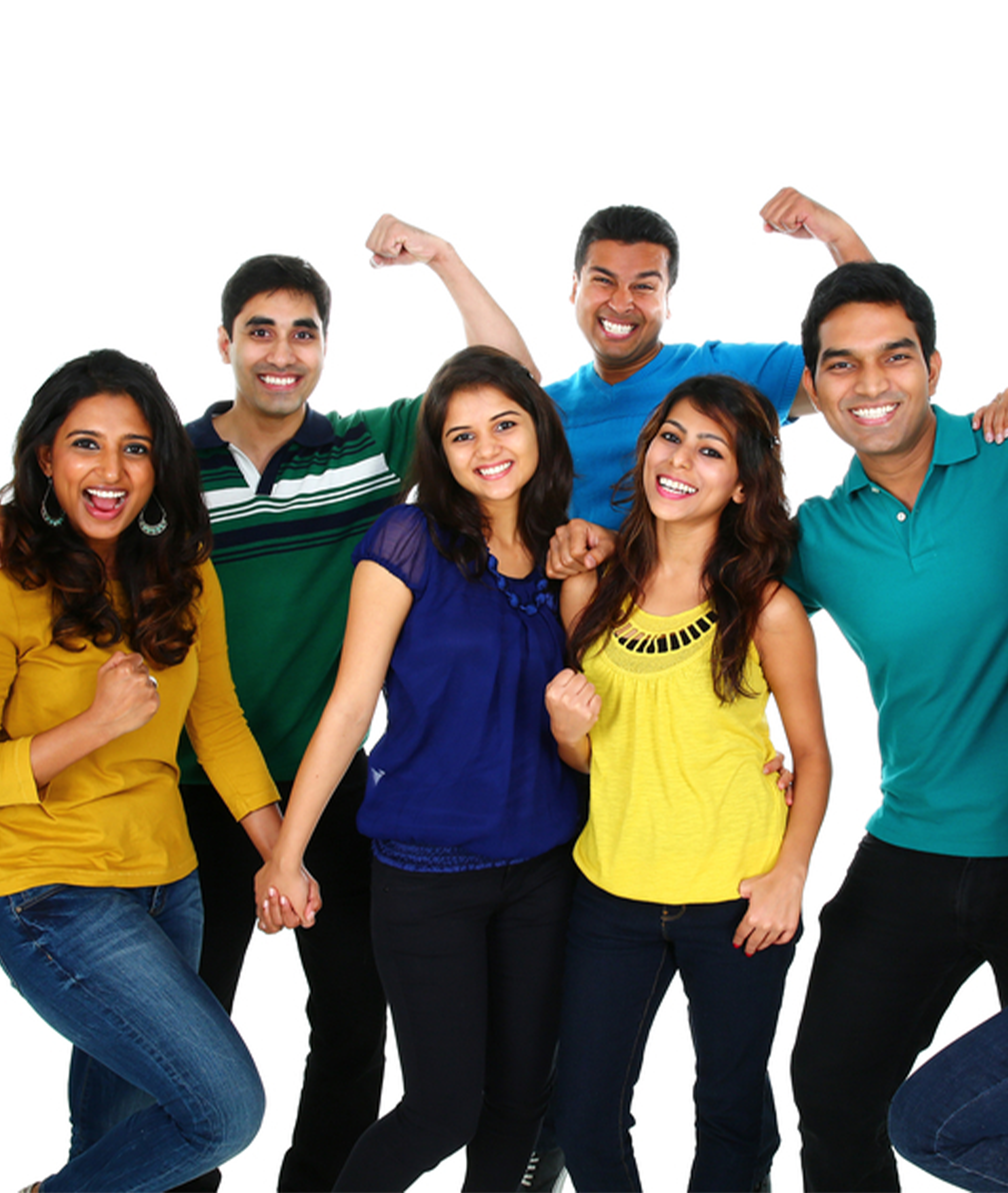 About
Next

Gen

Education

Foundation
NextGen Education Foundation An Institute of Open Learning NextGen Education Foundation is formed by the Industry Experts,offers vocational employment-oriented courses that allows certifications in several fields and professions. Courses are designed to run on latest technologies in growth sectors such Enterprise Resource Planning (ERP), Digitization, Industry 4.0 automation and various emerging trends like Augmented reality, IoT, Artificial Intelligence, Cloud Computing, Cyber Security, Data Analytics, Full Stack Development, Software Testing, Tally, Microsoft Office etc. Our courses are designed to equip students with practical knowledge and skills required by the industry. 
NextGen Education Foundation believes and focuses the learner's advancement through 30% Theory and 70% Practical approach inclusive of case-study based courses designed after great research and learning's from Industry delivered using digital technology and simulations. The objective of these courses is to develop 'industry-ready' resources who can be productively employed after completion of these courses. The certificate programs will give students a chance to refine their essential skills (Skills-Up Skills-re skills) and develop cutting-edge advantages to increase their industry competence, confidence, and employability. 
Next

Gen

Education

Foundation
Develop Excellence in Next Generation Technical Education NextGen Education Foundation's objective is to provide skills training relevant to the industry requirements in order to enhance growth of individuals and organizations and create employability.
Impact knowledge and technical skills of the highest standards differently, using digital technology, using simulations and real case studies where students can gain skills relevant to the industry and become 'industry ready' for growth of individuals, organizations and employment. Prepare talent to respond to the current and future needs of the industry through studies and research Impart skills with the spirit of professionalism to make them responsible citizens.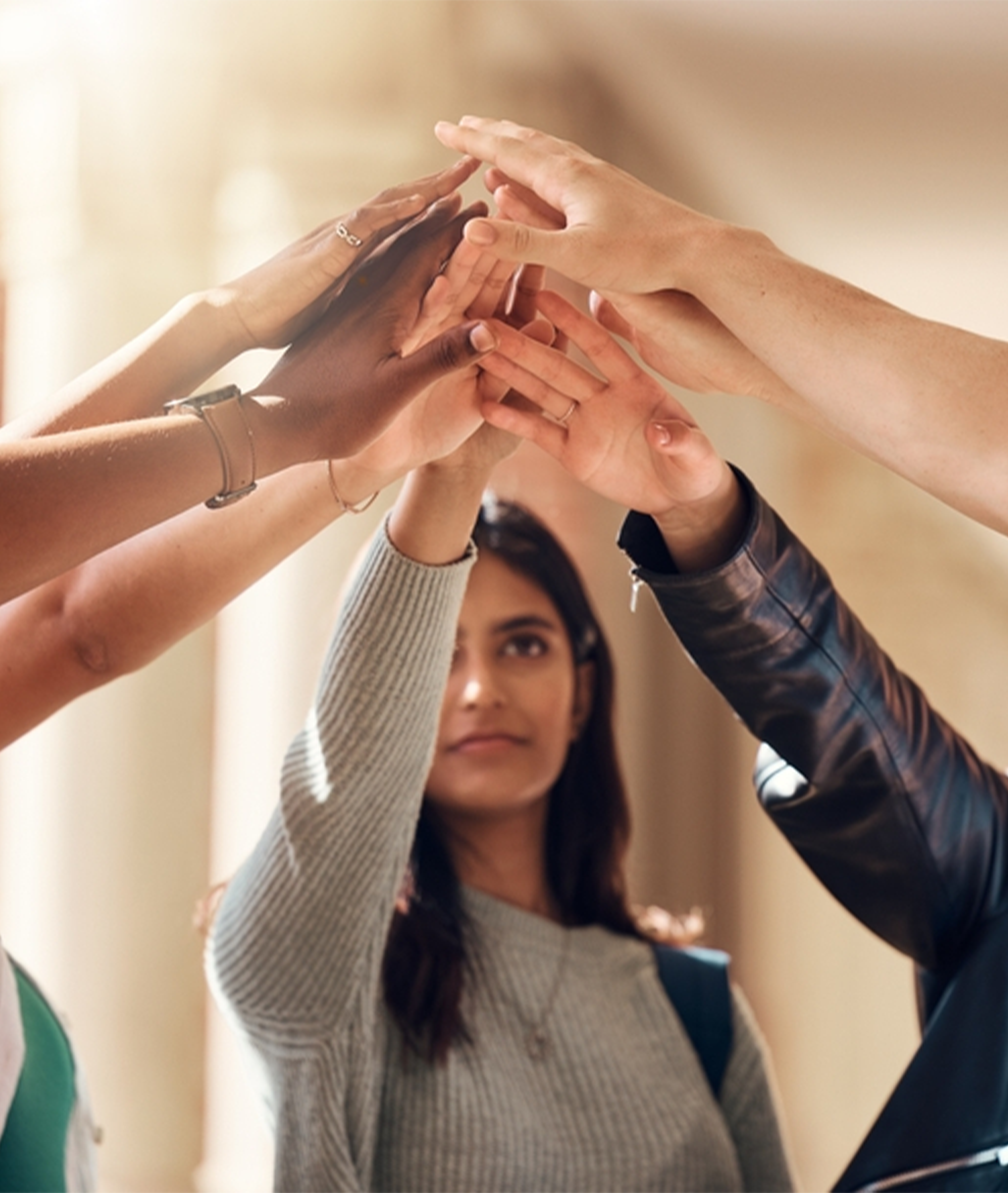 Our Team: Industry Academia Experts and Strong Mentors
Far far away, behind the word mountains, far from the countries Vokalia and Consonantia, there live the blind texts.
Dr. Srikant Kandalgaokar
TILAK MAHARASHTRA VIDYAPEETH
Dr. Amresh N
SOLUTION ARCHITECT | PHD IN ARTIFICIAL INTELLIGENCE
Industry Collaboration & Placements